Come explore the geek in me.
I've been a lifelong artist and these days, most of my work is inspired by roleplay characters, sci-fi or fantasy novels and films, and my love of Star Wars. My dream is to become a science fiction/fantasy illustrator. What can I say? Come explore the geek in me.
I have a story to share about most of these pieces, so don't be afraid to ask. Perhaps I'll take you to my galaxy far, far away... (Costumes are optional.) Let the Star Wars innuendos begin.
Jessalyn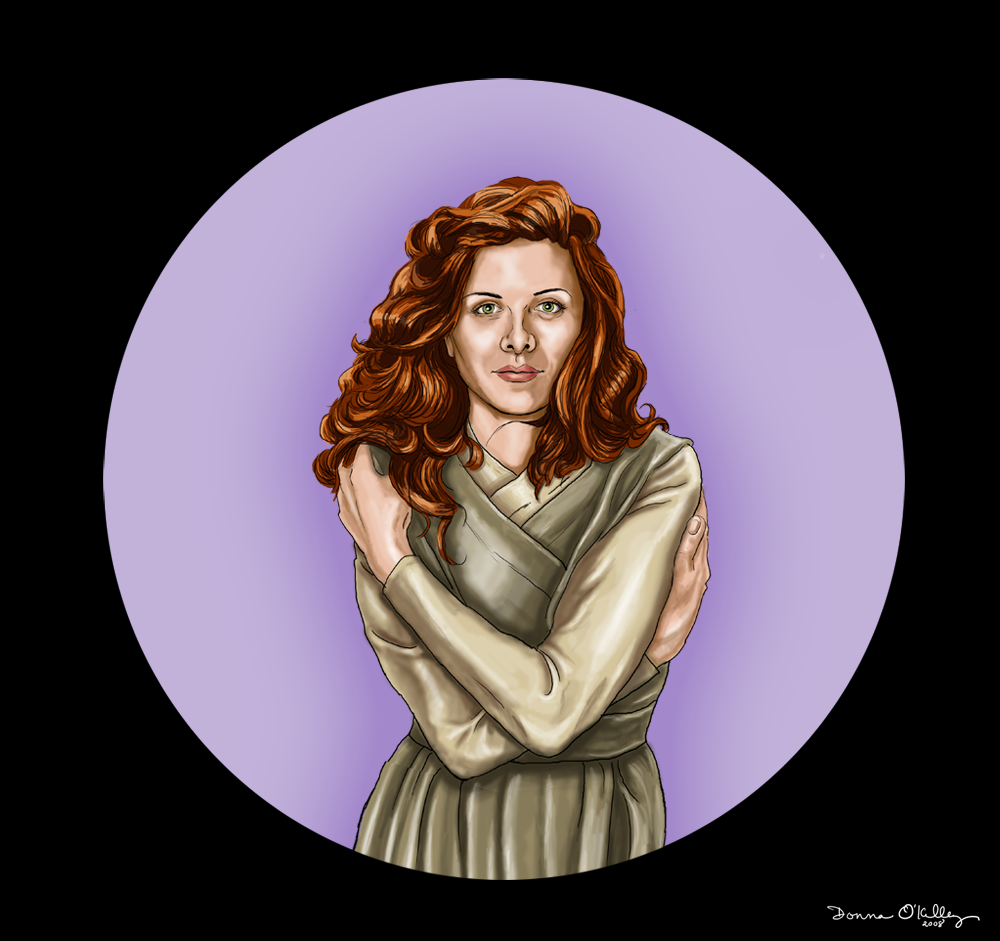 Leanansidhe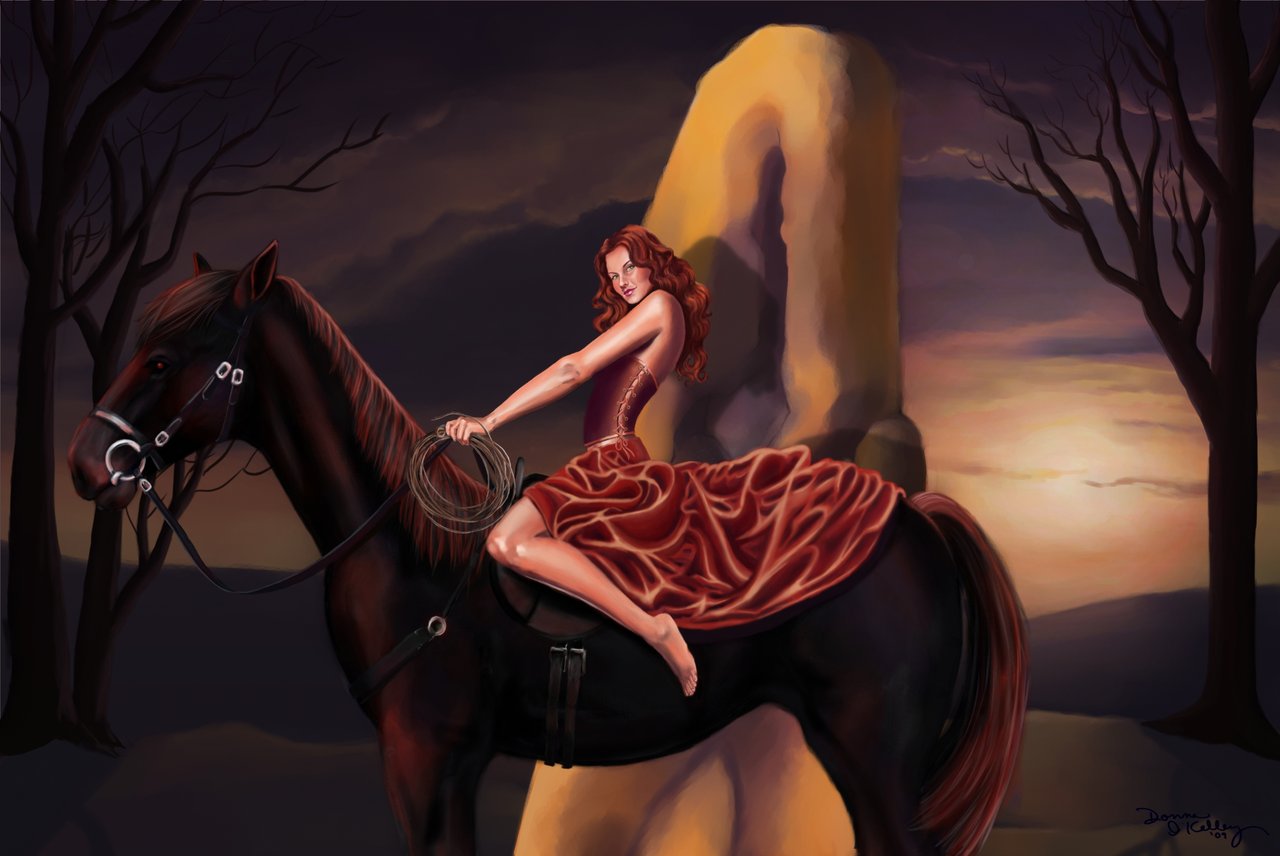 Lightsaber Construction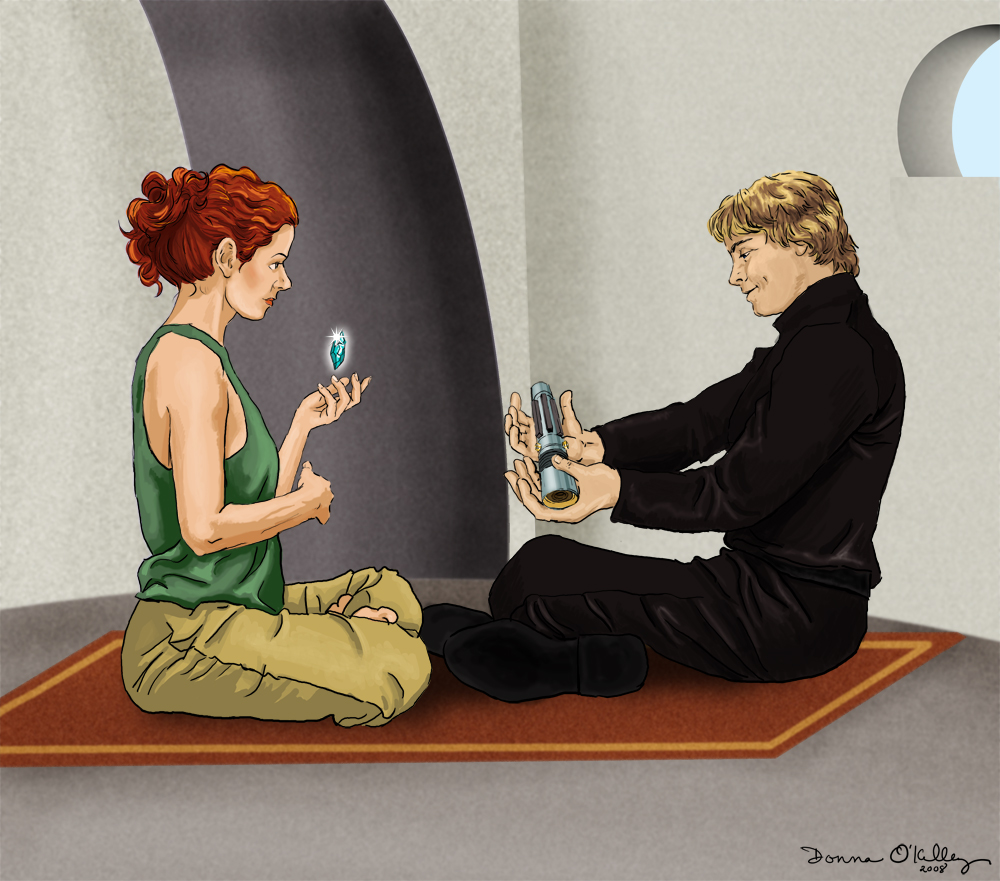 Ready for a Date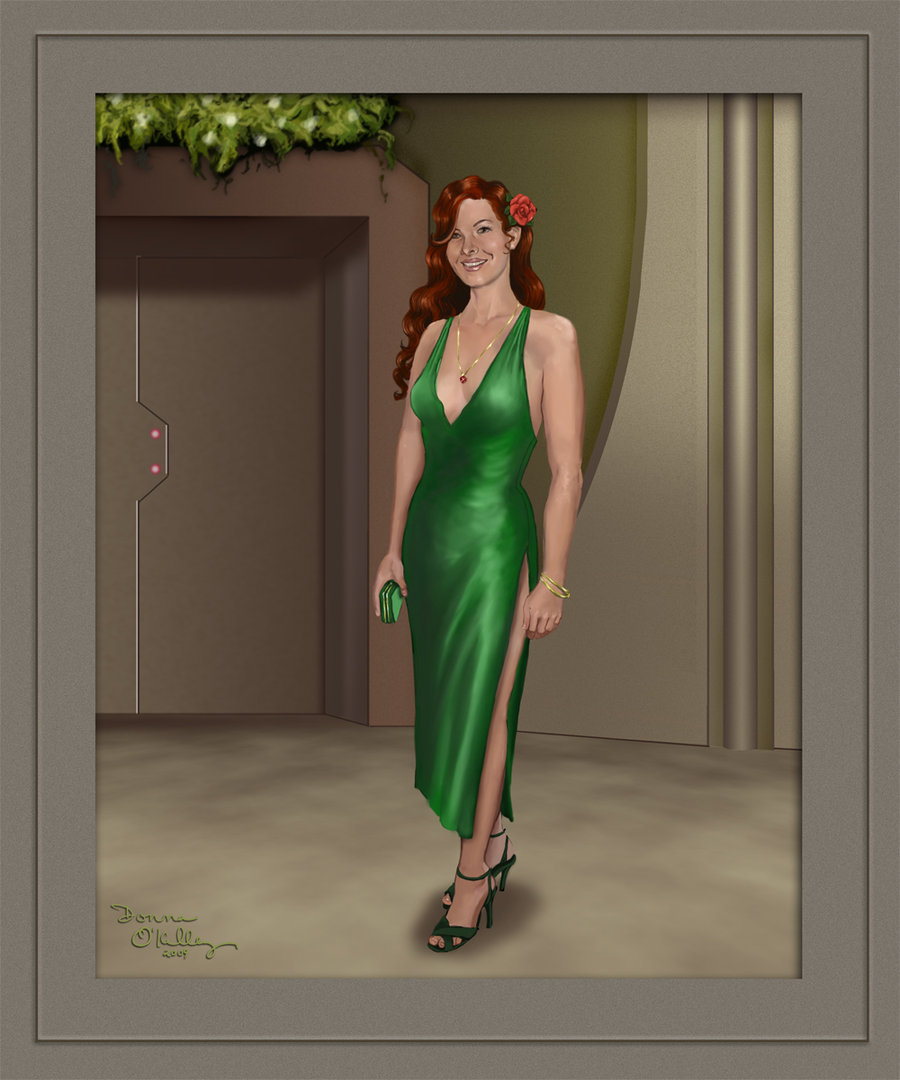 Vengan and Jessalyn
DISCUSS!
Original posting by geekygoddess on Mar 25, 2010 at http://www.braincrave.com/viewblog.php?id=28