Our mother... the dawn of man
Our mother
Climb my eye upon her many breasts.
Succulent are her up most tops.
White mothers milk,
Which gives us life,
Pouring upon her belly we graze upon.
Her bottom lips,
Yielding the bushes of growth,
Holding the fountain of youth,
Where life sprang forth on the world,
The dawn of man.
Her sweet smelling hair cob-webbing of clouds entangled in the flow, Enveloping us.
Our mother,
Sick with her autoimmune disease of man's great gift.
Her cancer cells waxing her legs and arms,
The vision of modern man's beauty.
She weeps on her death bed.
Tears and cries drowning and ripping apart the limbs of man.
Here the host dies along with its parasite.
Our mother.
Our Mother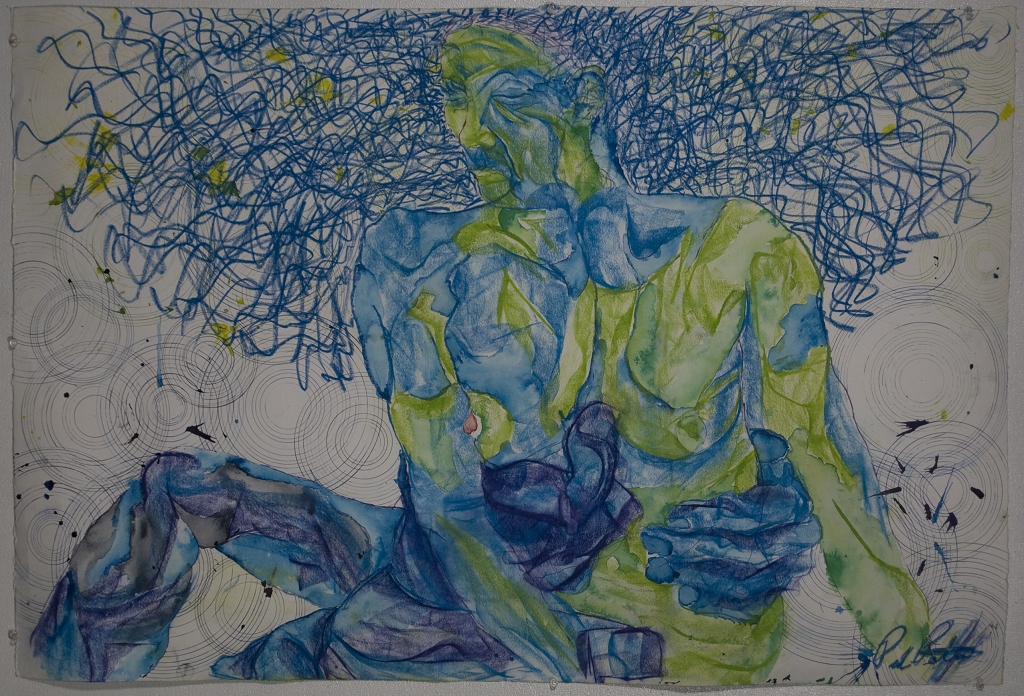 DISCUSS!
Original posting by squid on Apr 11, 2010 at http://www.braincrave.com/viewblog.php?id=31